Recipe:
Baked Potato and Melon Salad with Pistachio Vinaigrette
Description
This is the perfect picnic food, salad can be served warm or room temperature. The mix of the salty potatoes and the sweet melon is just perfect. Tastes amazing with some salty cured meat.
Ingredients
1/3 cup shelled pistachio
1/2 cup fresh parsley
1/2 fresh basil
3 tablespoons rice wine vinegar
1/2 cup olive oil
Pinch of salt and pepper
20 small potatoes, cut in half
2 tablespoons olive oil
1/3 honeydew melon, in chunks
1/2 small red onion, finely chopped
2 tablespoon grated parmesan
Instructions
Start with the vinaigrette. Place the pistachios in a blender and grind fine.
Add herbs, vinegar and oil and blend until smooth. If the vinaigrette is too thick just add a little more oil.
Season with salt and pepper.
Bake the potatoes tossed in oil, salt and pepper in the oven at 380F for about 20 minutes or 15 minutes in a air fryer. Let them cool off a little.
In a serving bowl mix potatoes, melon, red onion and the vinaigrette, mix well and serve.
nutrition facts
Based on 8 servings
Per serving:
Calories510
Total Fat20g
Sodium120mg
Total Carbohydrate75g
Dietary Fiber7g
Protein10g
Calcium60mg
Iron3mg
Potassium2023mg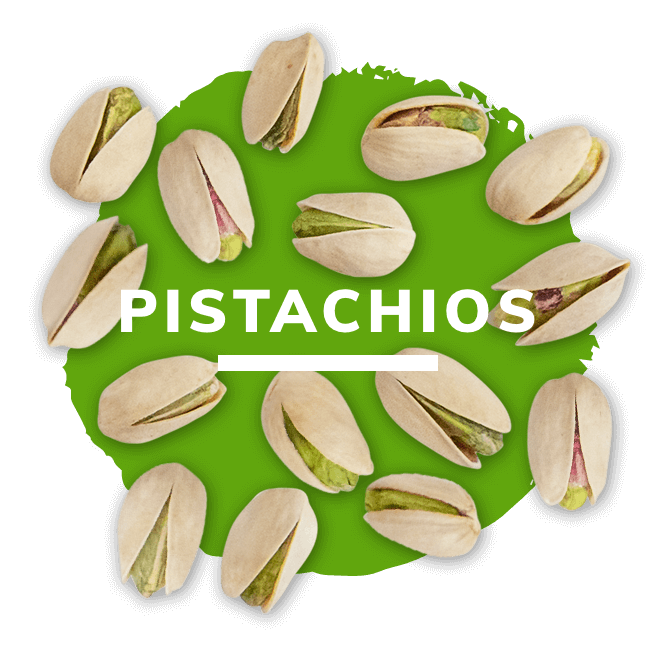 Want Facts on Pistachios?
learn more