Recipe:
Orecchiette with Walnut Sausage and Broccoli Ragu
Yield:

6 servings

Total Time:

40mins
Description
This delicious pasta is flavored with walnut sausage, walnut ricotta, and walnut parmesan.
Ingredients
Instructions
Heat oil in a large skillet over medium heat. Add onion and garlic and sauté for 3 minutes.
Add blanched broccoli, stock, pasta water and pasta and cook on high for 2 minutes or until sauce had reduced and pasta is glazed. Stir in walnut sausage.
Finish with lemon juice and garnish with walnut ricotta, walnut Parmesan, lemon zest and red pepper flakes.
nutrition facts
Based on 6 servings
Per serving:
Calories520
Total Fat30g
Saturated Fat3g
Polyunsaturated Fat14g
Monounsaturated Fat11g
Cholesterol0mg
Sodium570mg
Carbohydrates52g
Dietary Fiber5g
Total Sugars4g
Protein13g
Vitamin D0mcg
Calcium70mg
Iron2mg
Potassium430mg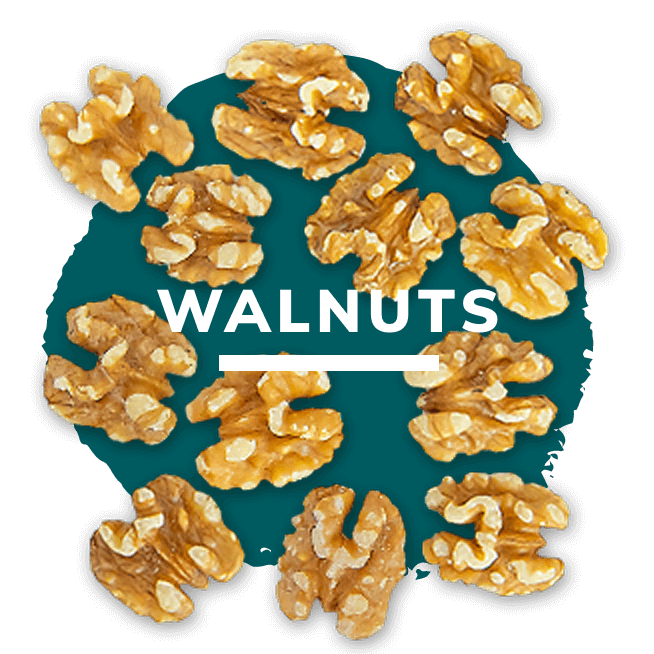 WANT FACTS ON WALNUTS?
learn more