Recipe:
Pecan Pie Nut Butter
Yield:

13 servings

Total Time:

15 minutes
Description
Blogger Liz Moody shares how delicious, nutritious and easy it is to create your own vegan Pecan Pie Nut Butter. It's like stepping into a winter-wonderland full of flavor!
Ingredients
3 cups raw pecan pieces
1/2 teaspoon cinnamon
1/4 teaspoon fine grain sea salt
2 tablespoons maple syrup
Instructions
Toast the pecans on a parchment-lined pan at 350F until fragrant and golden, about 10 minutes.
Add to a food processor and process until very smooth, scraping down the sides if necessary, about 3-5 minutes.
Add in the cinnamon, salt, and maple syrup and process for 30 seconds.
Transfer to a small jar and store in the fridge for up to a month…Enjoy!
nutrition facts
Based on 13 servings
Per serving:
Calories200
Total Fat20g
Saturated Fat1.5g
Sodium50mg
Carbohydrate6g
Dietary Fiber3g
Protein3g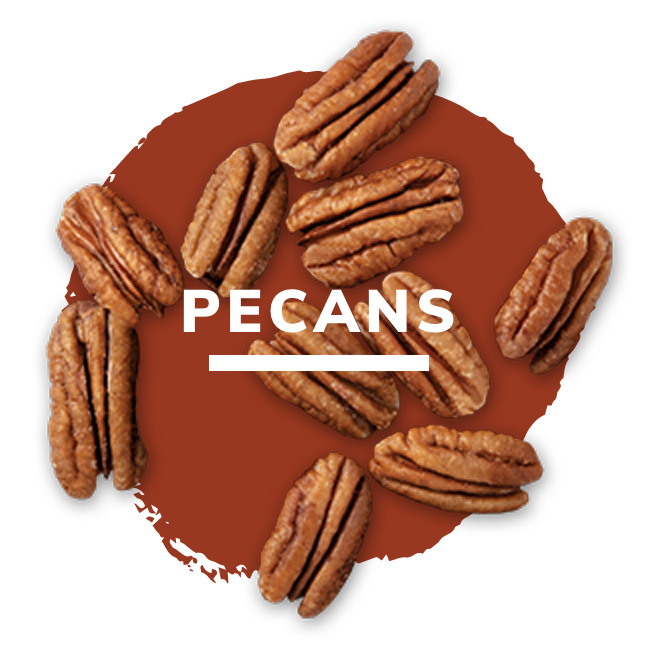 Want Facts on Pecans?
learn more