Recipe:
PISTACHIO POBLANO CHILE MOLE WITH TORTILLAS
Description
Recipe by Ben Berryhill.
Ingredients
1 Onion, peeled and rough chop
2 Thick Corn Tortilla, cut into ½ inch pieces
4 Tomato, remove stems and seeds
5 Garlic cloves, minced
1 bunch Cilantro, remove stems
3 cups Chicken Stock or Broth
½ cup Whole Roasted Pistachios, ground
3 Roasted Poblano Chile, peeled and seeded
Salt, to taste
¼ cup Crema Fresca or mexican creama
1 ounce Cotija Cheese, peeled or grated
Instructions
In a two quart sauce pot, sauté onions and tortilla pieces until they are lightly browned. Add tomato, garlic, and cilantro and sauté until wilted and fragrant. Add stock or broth and ground pistachios and simmer and stir for 20 minutes.
Remove from heat and allow to cool long enough to work with.
In a blender combine sauce and cleaned poblanos. Puree until smooth and season with salt to taste.
Heat and serve in a warm ceramic bowl. Garnish with crema and cotija cheese. Serve with warm thick corn tortillas.
nutrition facts
Based on 4 servings
Per serving:
Calories 260
Total Fat 16g
Saturated Fat6g
Trans Fat0g
Cholesterol 30mg
Sodium 1150mg
Total Carbohydrate23g
Dietary Fiber 4g
Total Sugars8g
Protein9g
Vitamin D0mcg
Calcium 123mg
Iron 1mg
Potassium 227mg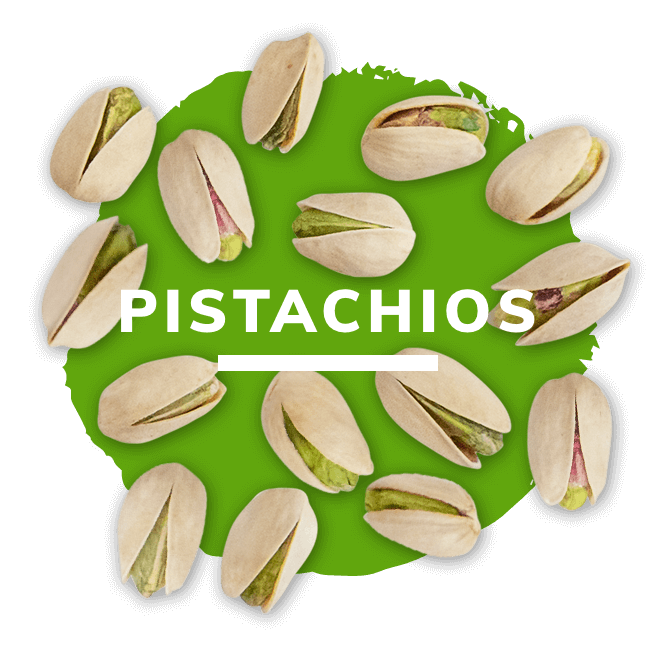 WANT FACTS ON PISTACHIOS?
learn more