Recipe:
Almond Blackberry Smoothie
DESCRIPTION
A protein rich, smooth and succulent smoothie with the earthy undertones and texture of almond butter. You could also add some sliced almonds for another textural surprise. Substitute with your favorite fruit, which can be frozen in zip lock bags when in season, to use throughout the year.
INGREDIENTS
2 cups vanilla almond milk
2 cups frozen peaches
1 cup frozen blackberries
2 tablespoons almond butter
2 tablespoons honey
INSTRUCTIONS
Combine ingredients in blender and blend until smooth and thick.
Serve immediately.
nutrition facts
Based on 2 servings
Per serving:
Calories209
Total Fat7g
Saturated Fat0.5g
Monounsaturated Fat3.5g
Polyunsaturated Fat2g
Cholesterol0mg
Sodium109mg
Carbohydrates34g
Dietary Fiber5g
Protein7g
Calcium186mg
Magnesium66mg
Potassium417mg
Vitamin E7mg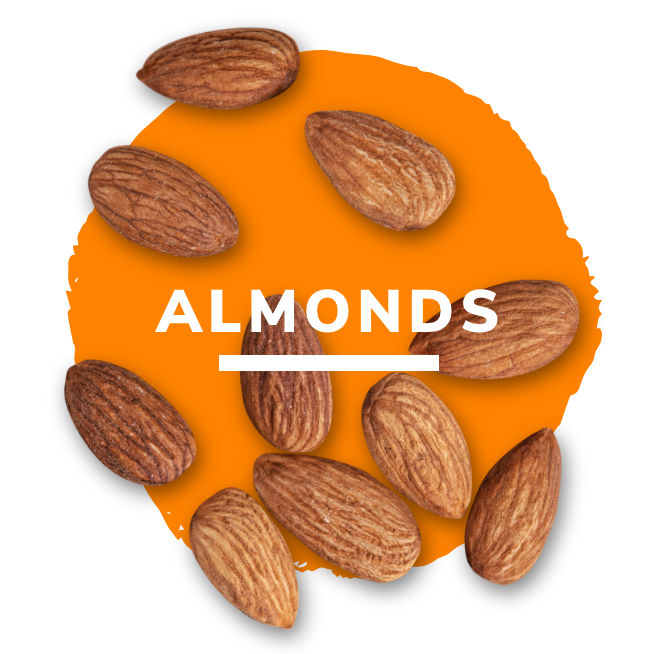 WANT FACTS ON ALMONDS?
learn more