Recipe:
Mango Almond Jalapeno Paleta
Description
Created by Chef Christine Farkas of IHeart Food Consulting on behalf of the Almond Board of California. On the go, better-for-you dessert alternative!
Ingredients
4 cups frozen mango pieces
2 cups unsweetened almond milk
½ cup roasted almond butter
4 tablespoons honey
2 limes, juice and zest
½ – 1 whole fresh jalapeno
¼ tsp sea salt
Instructions
Place all ingredients into a blender and process until smooth.
Pour paleta base into popsicle molds of choice, leaving some headspace for a bit expansion during freezing, insert sticks.
Freeze solid, preferably overnight.
To remove, run base of the mold under warm water to release popsicles. Enjoy immediately, or wrap and enjoy as a snack later.
nutrition facts
Based on 10 servings
Per serving:
Calories100
Total Fat7g
Sodium50mg
Total Carbohydrate17g
Dietary Fiber2g
Protein3g
Calcium 88mg
Iron1mg
Potassium162mg
Vitamin A13mcg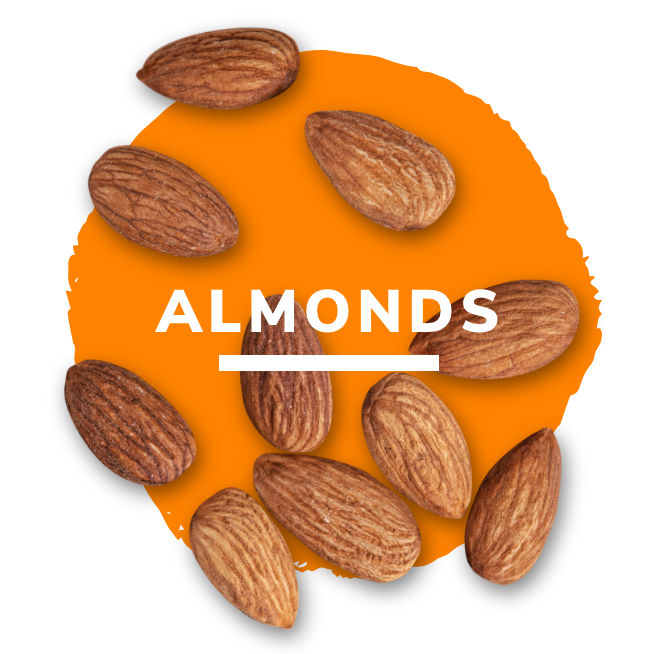 Want Facts on Almonds?
learn more