DESCRIPTION
A soothing treat. Made with fragrant, dairy-free almond milk, it's the perfect finale to a long day of holiday shopping.
INGREDIENTS
2 cups vanilla-flavored almond milk
2 ounces spiced rum
1 ounce brandy
1/3 teaspoon almond extract
1/2 teaspoon cinnamon
1/3 teaspoon nutmeg, plus more for garnish
Light whipped cream to garnish
Sliced almonds to garnish
INSTRUCTIONS
Over low heat, combine almond milk, rum, brandy, almond extract, cinnamon and nutmeg in a medium saucepan, stirring constantly with a whisk until very warm.
Pour into large mugs, leaving an inch of room to the top. Top with whipped cream, sliced almonds and a sprinkle of nutmeg.
nutrition facts
Based on 2 servings
Per serving:
Calories197
Total Fat2.5g
Saturated Fat0g
Monounsaturated Fat0g
Polyunsaturated Fat0g
Cholesterol0mg
Sodium0mg
Carbohydrates17g
Dietary Fiber0g
Protein1g
Calcium208mg
Potassium186mg
Vitamin E 7.5mg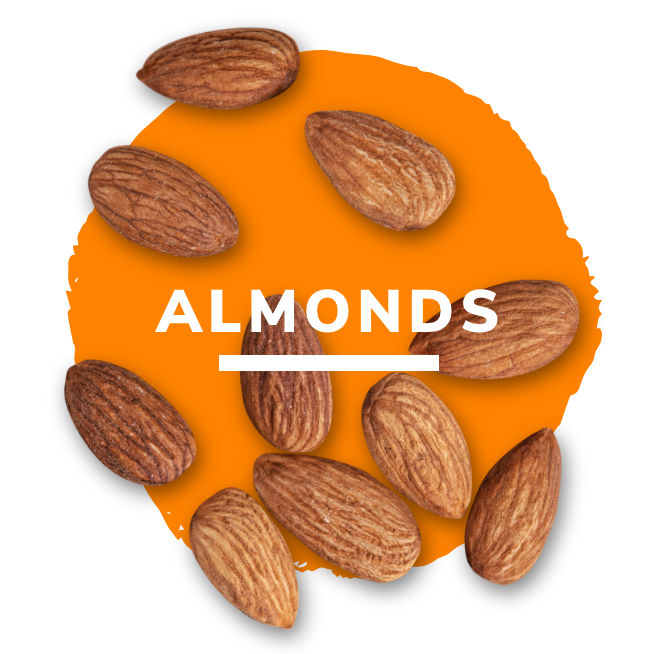 WANT FACTS ON ALMONDS?
learn more