Recipe:
Choco-Almond Smoothie
Description
Both creamy and dreamy, this drink has an impressive 13g of protein and is the perfect, energizing post-workout treat. Instead of your regular protein powder you can also opt for a plant-based almond protein powder! 
Ingredients
2 cups chilled chocolate-flavored almond milk
1 frozen banana
2 handfuls baby spinach
1 scoop chocolate-flavored protein powder
1 tablespoon almond butter
1 tablespoon chia seeds
Instructions
Combine all the ingredients in a blender and blend until smooth. Enjoy!
nutrition facts
Based on 2 servings
Per serving:
Calories290
Total Fat10g
Sodium250mg
Total Carbohydrate42g
Dietary Fiber5g
Protein13g
Calcium573mg
Iron3mg
Potassium572mg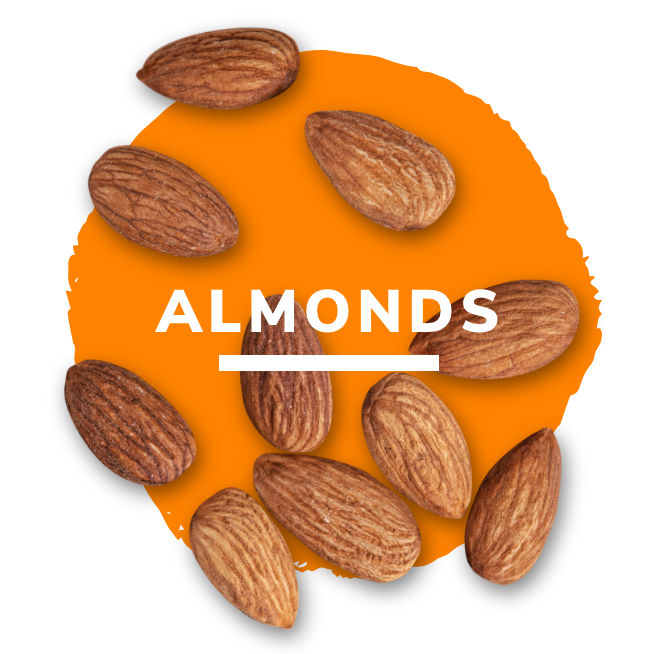 Want Facts on Almonds?
learn more