Recipe:
Cinnamon Spiced Almonds
Yield:

4 servings

Total Time:

5 minutes
Description
Serve this tasty and easy snack all year long.
Ingredients
1 tablespoon superfine sugar
1/2 teaspoon ground cinnamon
4 ounces whole natural almonds
Instructions
Heat the almonds in a dry frying pan for about 1-2 minutes, then add 1 tablespoon water. When the liquid has almost evaporated (just a few seconds), add the sugar and cinnamon, tossing to coat. Remove from the heat and cool. Share between 4 small pots or sealable bags and enjoy as a classic almond snack.
nutrition facts
Based on 4 servings
Per serving:
Calories180
Total Fat14g
Saturated Fat1g
Monounsaturated Fat9g
Polyunsaturated Fat3.5g
Cholesterol0mg
Sodium0mg
Carbohydrate9g
Dietary Fiber4g
Protein6g
Vitamin D0mcg
Calcium76mg
Iron1mg
Potassium208mg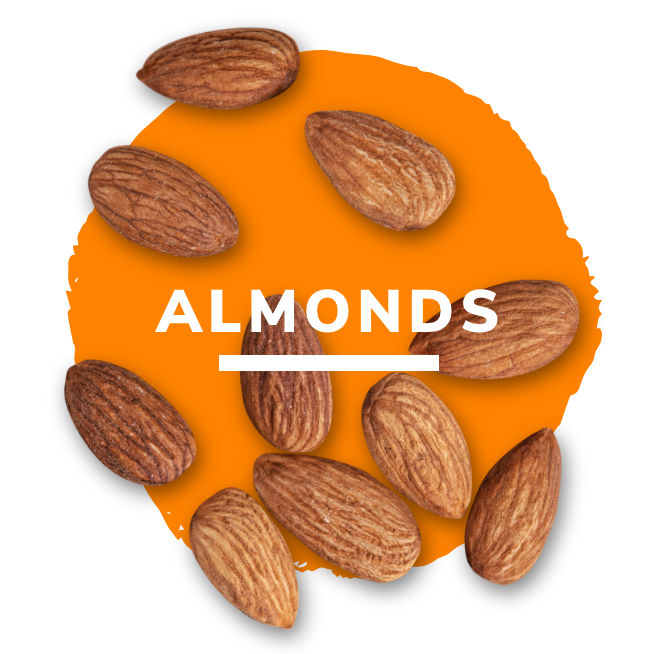 Want Facts on Almonds?
learn more