Recipe:
Robust Raspberry Almond Smoothie
Description
Let this crisp and fruity drink give you a smart morning start, or act as an afternoon snack to keep hunger at bay. With every sip, you'll enjoy the smooth taste of almond butter, almond milk, frozen raspberries, and a touch of honey.
Ingredients
2 cups almond milk
1 12-ounce package frozen raspberries
2 medium bananas, cut into chunks
2 tablespoons honey
1/2 teaspoon almond extract
3 tablespoons almond butter
1/2 cup vanilla soy ice cream
12 fresh raspberries (optional)
Instructions
Combine all ingredients in a blender; whirl until smooth.
Pour into 6 glasses and garnish with fresh raspberries if desired.
nutrition facts
Based on 6 servings
Per serving:
Calories183
Fat7g
Sat Fat1.1g
Mono Fat3.6g
Poly Fat1.8g
Protein6g
Carb26g
Fiber5g
Cholesterol3mg
Sodium56mg
Calcium87mg
Potassium353mg
Vitamin E3.1mg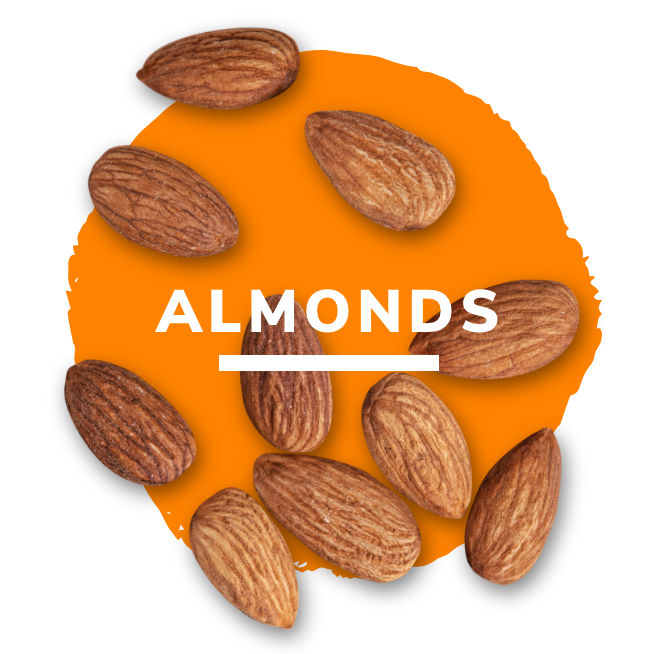 Want facts on Almonds?
learn more