Recipe:
Spiced Almond Banana Smoothie
Description
Fire up your morning and your metabolism with the power of almonds, protein, and a hint of sweet spice. Created by Corey Calliet, celebrity fitness trainer, on behalf of Almond Board of California.
Ingredients
8 ounces unsweetened almond milk
1/2 medium banana
1 date
1/4 teaspoon vanilla extract
1 scoop almond protein powder (or your protein powder of choice)
1/8 teaspoon cinnamon
1/8 teaspoon cardamom
1/4 cup ice cubes
Instructions
Add all ingredients into a blender and blend until smooth. Pour into a glass or to-go cup of your choice and prepare to own your day!
nutrition facts
Based on 1 servings
Per serving:
Calories237
Fiber8.3g
Total Fat5.9g
Saturated Fat.3g
Sodium164mg
Calcium282mg
Potassium844mg
Protein16.8g
Carbohydrate33.1g
Iron1mg
Sugar15.2g
Cholesterol0mg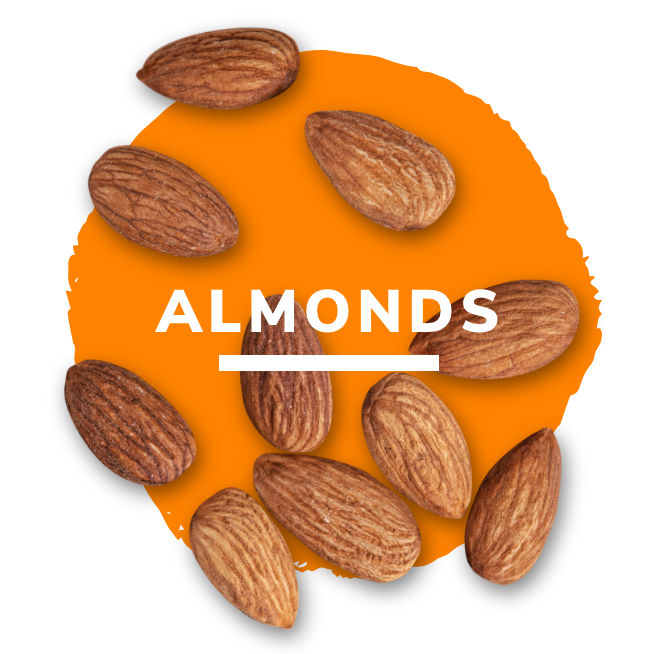 WANT FACTS ON ALMONDS?
learn more