Recipe:
Blueberry Cashew Smoothie
Yield:

1 serving

Total Time:

5 minutes
Recipe courtesy of Nuts for Life (www.nutsforlife.com.au)
Ingredients
1/4 cup raw, unsalted cashews
1 cup fresh or frozen blueberries
1 small banana
1 cup almond milk, or milk of your choice (dairy, soy and nut milks all work well)
Instructions
Place all ingredients in a blender. Puree until smooth.
Serve immediately.
Tips: Smoothie can be prepared in advance and stored in a sealed container in the fridge for up to 24 hours. Recipe can be multiplied, as desired. Substitute blueberries with an equal quantity of another berry.
nutrition facts
Based on 1 servings
Per serving:
Calories437
Total Fat21g
Saturated Fat3g
Sodium85mg
Total Carbohydrate50g
Dietary Fiber8g
Protein10g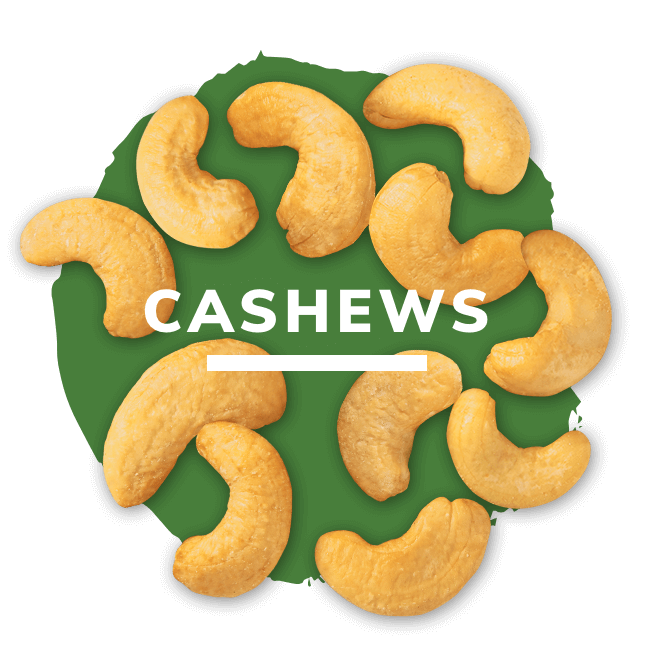 Want Facts on Cashews?
learn more