Recipe:
Strawberry Walnut Date Smoothie
Yield:

2 servings

Total Time:

5 minutes
Description
This smoothie gets its nutty flavor from California walnuts and is sweetened with fresh strawberries and dates.
ingredients
1 1/2 cups hulled, quartered strawberries
1/2 cup California Walnuts
1/2 cup plain Greek yogurt (or 1 5.3-oz. cup)
1/2 cup walnut milk (may substitute dairy milk)
3 pitted dates, coarsely chopped
Chopped California Walnuts (optional garnish)
Instructions
Place all ingredients in a small blender or food processor and process until smooth.
Garnish with additional walnuts, if desired.
nutrition facts
Based on 2 servings
Per serving:
Calories380
Total Fat20g
Saturated Fat2.5g
Polyunsaturated Fat12g
Monounsaturated Fat3g
Cholesterol10mg
Sodium30mg
Carbohydrate44g
Dietary Fiber7g
Protein13g
Vitamin D0mcg
Calcium150mg
Iron2mg
Potassium710mg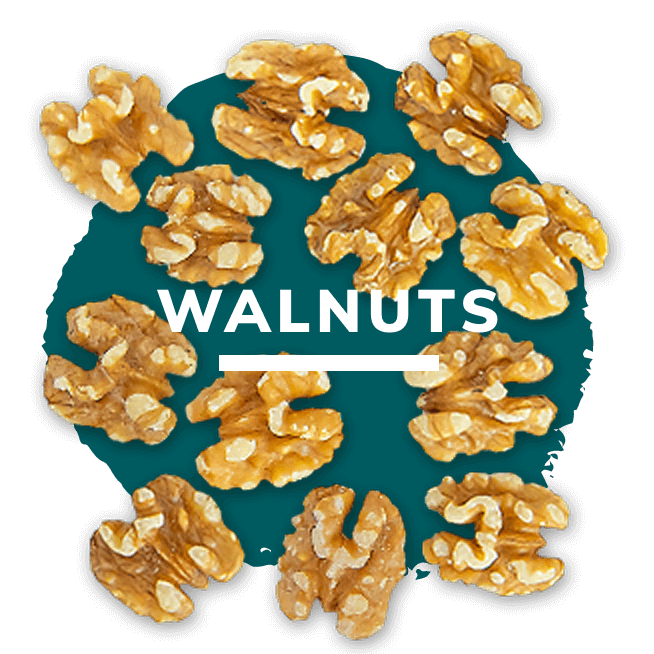 Want Facts on Walnuts?
learn more