Brazil Nuts
A 1-ounce serving of brazil nuts provides:
Dietary Fiber
2 grams of fiber: 7% of the Daily Value
Protein
4 grams of plant-based protein
Healthy Fats
19 grams of total fat: 36% is from monounsaturated fat and 37% from polyunsaturated fat
Nutrient-Dense
Excellent source of selenium (one Brazil nut provides all the selenium you need per day), copper, and magnesium
Good source of manganese, phosphorus, thiamin, zinc and vitamin E
Sodium-free
Looking for tips and tricks?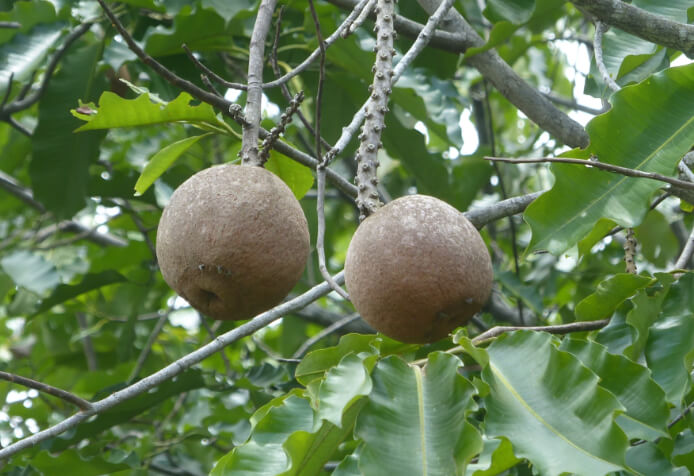 BRAZIL NUTS NUTRITION FACTS
Serving Size: 1 oz. (28.35g) Approx 6 kernels**
Amount Per Serving
Total Fat 19g

24%

Saturated Fat 4.5g

23%

Polyunsaturated Fat 7g

Monounsaturated Fat 7g

Cholesterol 0mg

0%

Sodium 1mg

0%

Total Carbohydrate 3g

1%

Dietary Fiber 2g

7%

Protein 4g
Vitamin D 0mcg

0%

Calcium 45mg

4%

Iron 0.69mg

4%

Potassium 187mg

4%

Vitamin A 0mcg

0%

Vitamin E 1.6mg

10%

Vitamin B6 0.03mg

2%

Phosphorus 206mg

15%

Vitamin C 0.2mg

0%

Thiamin 0.18mg

15%

Folate 6mcg

2%

Magnesium 107mg

25%

Selenium 543mcg

990%

Manganese 0.35mg

15%

Zinc 1.15mg

10%

Copper 0.49mg

50%
*The % Daily Value (DV) tells you how much a nutrient in a serving of food contributes to a daily diet. 2,000 calories a day is used for general nutrition advice.
**Brazil nuts are unsalted and unroasted.
History
Brazil nuts are the large seeds of giant trees grown in the Amazon jungle. These "seeds" come in clusters of 8 to 24 inside a hard, 4- to 6-inch pod that resembles a coconut.
The first historical reference that can be traced on this nut dates from 1569, when a Spanish colonial collected thousands of Brazil nuts for his tired and hungry troops. It was understandable that they recovered quickly as Brazil nuts, like all tree nuts, contain calories, protein and important vitamins and minerals.
Bolivia, Brazil and Peru are presently the chief producing countries. Brazil nuts are marketed as in-shell and shelled and are eaten raw, roasted, salted, in ice creams, chocolate and in bakery and confectionery products.
More Tree Nuts
Tree nuts are nutrient-dense whole foods that are rich in unsaturated fats and contain protein, fiber and important vitamins, minerals and phytochemicals.